Grote Netewoud is a rewilding area in the heart of one of Europe's most densely populated countries. Here, Belgium's largest nature organisation, Natuurpunt, is restoring the natural flow of water to allow the return of alluvial forest.

This special ecosystem is a tangle of willow and alder, where beavers work their magic & an eruption of dragonflies & damselflies dance above the standing water.

But can rewilding still work at a smaller scale & alongside all the complications human infrastructure brings to the table?

Grote Netewoud is a member of the European Rewilding Network, a collection of groundbreaking initiatives across the continent, brought together by Rewilding Europe as part of a broader rewilding movement.
Comments
(2)
To leave or reply to comments, please download free Podbean or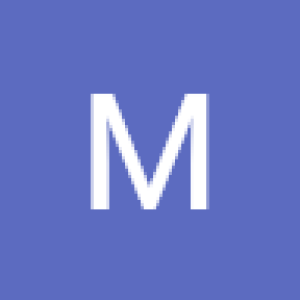 Yet another great podcast - Thank you. I'm really enjoying this series: Inspirational, encouraging and informative. Re-wetting our overly desiccated world has a major part to play in solving many of the world's problems - I thought the beaver monologue was great and the focus on involving local communities - let's all get our local water courses 'beaver-ready'! Re-establishing natural processes amongst complex human infrastructure is essential - Thanks again for highlighting this example.